Domicil - what is it?
A house log
Log information about your home - your domicil, but categorise it in such a way that you can find it again. You can make log entries, to-do lists, post-it's, receipts, and how-to guides. You can categorise by spaces/rooms, service number contacts, different things you have in your home, and events.
Get started on your domicil
It's free!
Why do you need it?

Has the insurance company ever asked you for documentation in case of theft or damage? If you want to sell your house, you can build instructions on how everything works and when you did what. When did you last paint your kitchen and what paint did you use? What's the contact number for the plumber who fixed your faucet in the bathroom and where do you store the receipt for it? How about making a guide on how the heating and lighting works in your house in case you need it in the futre?

Invite guests to your domicil

When you create a domicil, it becomes a "domicil group", and you can invite others to see your domicil as guests. This is useful if you want your partner or other family members to see the information you've recorded.

So who is this website for?

Well, it is for everyone living somewhere, who needs to record and categorise information about their home. Everyone is welcome to use it.
Content for your domicil
In your domicil you can record five different types of information.
Log entries
Things are happing. You are painting a room, but when did you do it? The boiler was repaired, but when was it? You called a gardener and arranged for them to come, but when did you do it and what did you agree? Put your notes in as log entries, so you can retrieve the information later.
To-do lists
You know you have to read your water meter, but when? Make to-do lists for your domicil, and export the event of when it has to be done to your calendar be it Outlook, Google etc.
Post-it's
Make a post-it of things you need to remember and relate it to a rooms or spaces, service providers, and things relevant for your post-it.
Receipts
Receipts gets lost! Take a pic or a scan of your receipt and save it on your Domicil. This way you will be able to find it later if you need to make a complaint, reorder more or just knowing what you actually bought.
How-to guides
Nothing is as annoying as figuring something out which is complicated, and then completely forget about how it is done, while needing the information sometime later in the future. This is why you should be able to make your own how-to guides.
Record and categorize your space, service contacts, things, and events
Domicil offers you four different types of categorizations.

Spaces and rooms
Map and describe your domicil through the spaces and rooms. It can be both indoor and outdoors.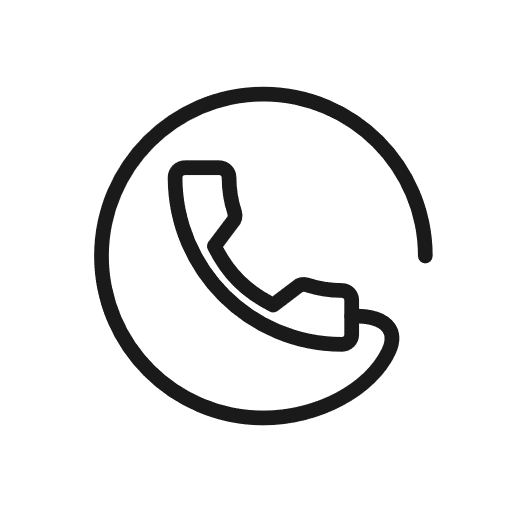 Service number contacts
Input your service number contacts. Everything from craftsmen you've used, to different types of shops and service providers for your home.

Things
We all have lots of stuff, some things we buy for fun others we have of necessity. However, the stuff in your house is more than your furniture. It's the meter, the boiler, the wi-fi, the fridge, and and and. Record your things, connect them to the spaces in your home, and perhaps the service providers such as utilities that you may have to contact.

Events
You have events in your life. Moving, redecoration, birthday, spring, christmas etc. Your content and things can be categorised by events you define too. Perhaps you want to write a guide on how to prepare your garden for the winter? Or maybe you have to-do items an receipts for an upcomming wedding.